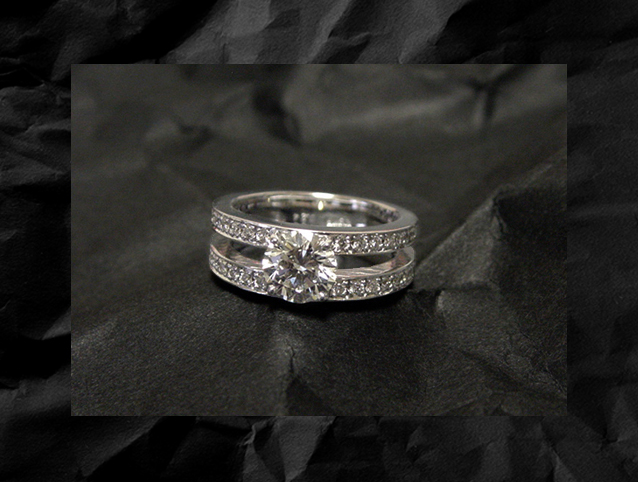 This site is for Japan domestic customers.
| | |
| --- | --- |
| For customers outside Japan, Please visit my | |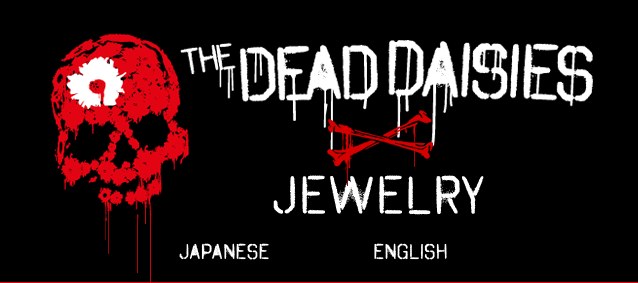 produced by n@tsuko. design office
last update : 27.Nov. 2017
All the materials in this site (contains design, idea, trademark, picture and document) are
copyright reserved by n@tsuko.design office 1998-2017.
It is prohibited to make/use electronically,optically and ideal copy from those materials.
The site designed for FireFox.